Profile
Osama Abuirshaid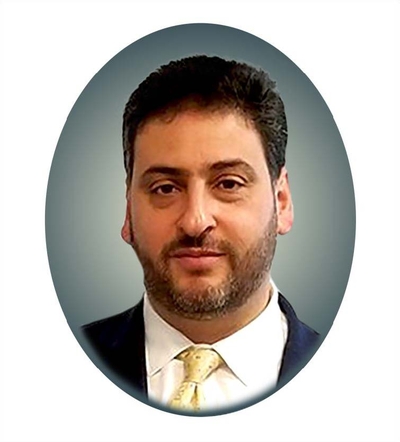 Osama Abuirshaid is National Policy Director and board member for American Muslims for Palestine (AMP), a national anti-Israel organization. The Investigative Project on Terrorism (IPT) connected several AMP officials and affiliated individuals with a now-defunct Hamas-support network in the United States called the Palestine Committee.
Abuirshaid worked with two Palestine Committee wings, and in many ways his work with AMP continues the committee's anti-Israel mission.
To see a video about him, click here. To read our full report on Osama Abuirshaid, click here.