Profile
Hamza Yusuf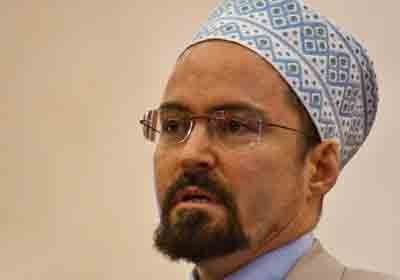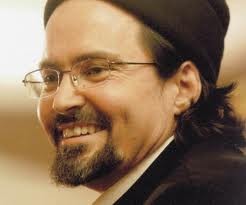 Hamza Yusuf is a California imam hoping to make Zaytuna College the first accredited Muslim college in the United States. He also is a popular speaker among Islamic social and political organizations.
At times, he seems to display refreshing candor – immediately acknowledging and accepting that radical Islamists were responsible for the 9/11 attacks and openly recanting a past statement that Judaism as a religion is inherently racist. But he still sees America as "a society that relishes war" and sees the bombing of German cities during World War II as war crimes.
Read our full profile of Yusuf here.